Please

rotate your mobile screen

to landscape mode for an optimum viewing experience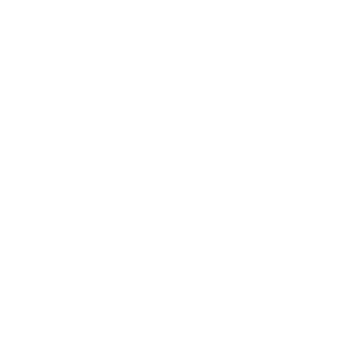 Yes, we take insurance.
As of now, we accept
Anthem

Care Source

United Health Care

Tri Health
How do I know
how much will my

insurance cover

?
Depending on your current health insurance provider or employee benefit plan, it is possible for services to be covered in full or in part.
​
I encourage you to call the number on the back of your
insurance card to find out the following details on the right so that there aren't any scary financial surprises.
​
What questions do I ask when I call my insurance?
Details to check:
​
What are my mental health benefits?


What is my co-pay?


Do I have a deductible? If so, what is it and have I met it yet?


Does my plan limit how many sessions per calendar year I can have? If so, what is the limit?


Do I need written approval from my primary care physician in order for services to be covered?
What does a




session

look like?
A typical session is 53 minutes long and will include communication via a HIPPA compliant teletherapy platform, 'Simple Practice'. Therapy requires active engagement by the client and involves joint effort by both the client and the therapist.
All sessions are online only.
How many

times in the week

do I need therapy?
That depends on a number of factors and could range from once a week, biweekly to once a month. After the initial meeting, we can determine the frequency.
How do I know if
we are

a good fit

?
We therefore schedule
a free 15 minute consultation to determine if we are a good fit.