Please

rotate your mobile screen

to landscape mode for an optimum viewing experience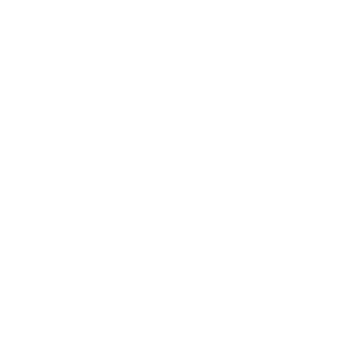 pronounced as
thu-su-ll-ee
​Tasalli Counseling offers culturally sensitive mental health therapy to individuals 16 and older in the state of Ohio. We recognize that each individual has had unique life experiences and strengths to embark on their own healing journey. We are here to hold a positive and non-judgmental space to provide you with reassurance and comfort to help process your feelings and emotions.
All sessions at this time are tele-health only and offered to clients all over Ohio.
​
Schedule a 15 minute free consultation now to determine the right fit!
a positive & non-judgemental safe space
using Cognitive Behavioral Therapy (CBT),
Eye Movement Desensitization
Reprocessing (EMDR),
Dialectical Behavioral Therapy (DBT),
among others
case consultation


to other therapists
initial

phone


consultation
individual


session


(53 mins)
$130*
We accept all major insurances. Please see FAQs for more information.